---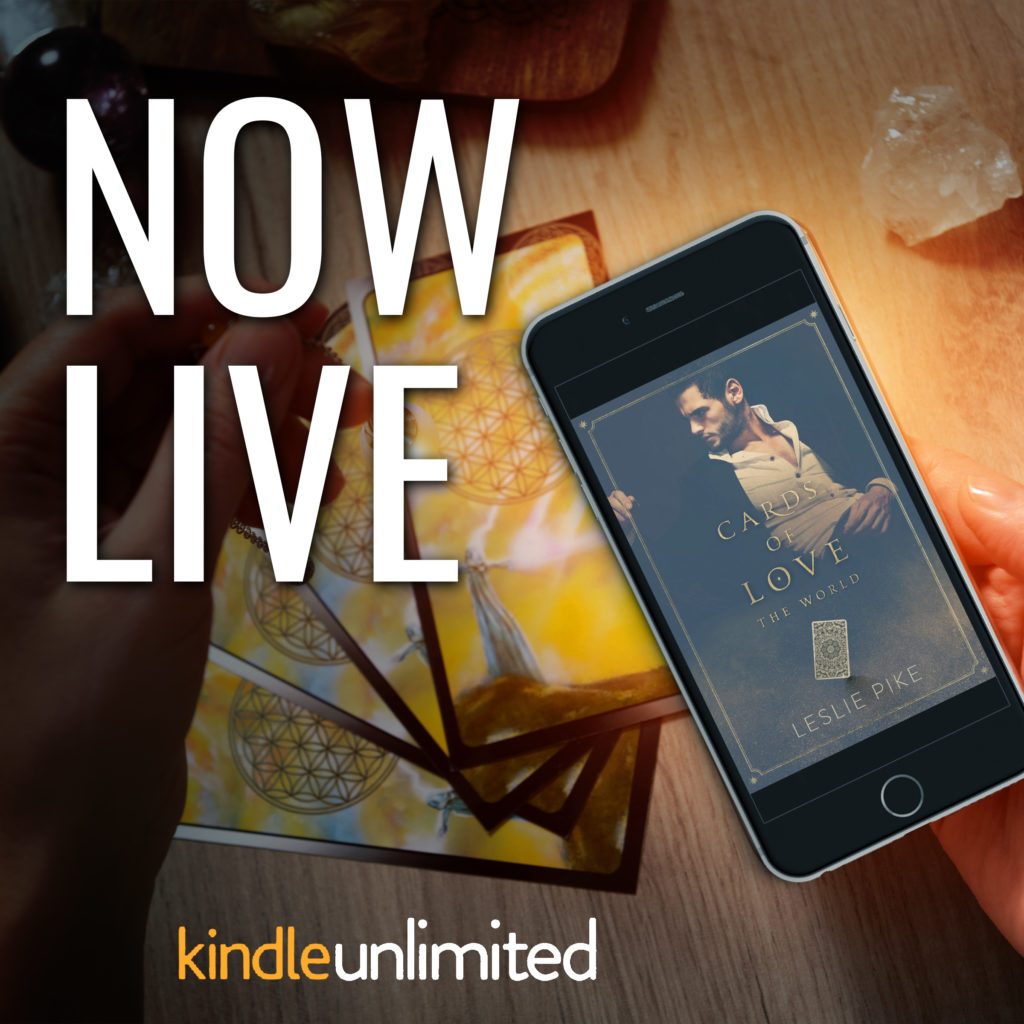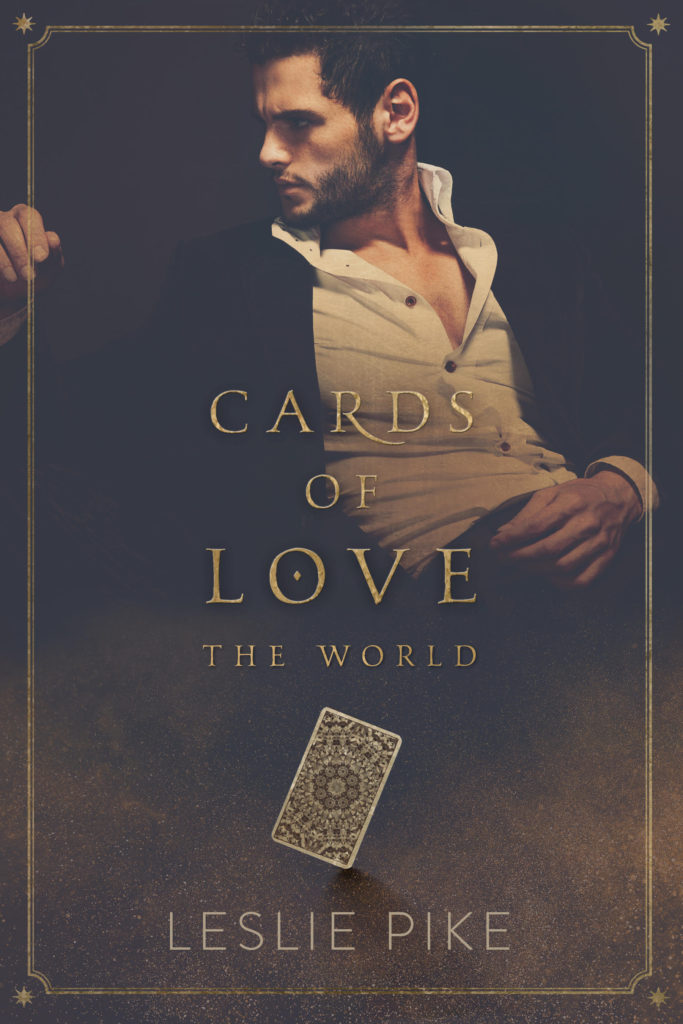 NOW AVAILABLE!
The Swift Family baseball dynasty is a Tennessee institution. But it's brothers are known for more than their athletic prowess. First born Brick is tall, sexy, wealthy and intelligent. Unfortunately for the women of Memphis, he's carrying old wounds that keep even the most remote chance for real love at a distance. As a respected sports agent, his athletes are the sole recipients of his attention.
January Jordan is at the top of her game. She recently negotiated the year's biggest contract for her Memphis Mavericks client. Independent, funny, and free as a bird, she's not looking for a man to fulfill her already satisfying life. There's no time!
Then fate looks their way. A chance meeting ignites a flash fire between them that burns every excuse to ashes and makes denial impossible.
Oh, and that tarot card with the dancing figure found lying on the step of January's house? Destiny's greeting.
My contribution to Cards Of Love is a novella, book two in the Swift series novellas each about a different sibling. Each novella can be read as a standalone but to get the best reader experience should be read together.