---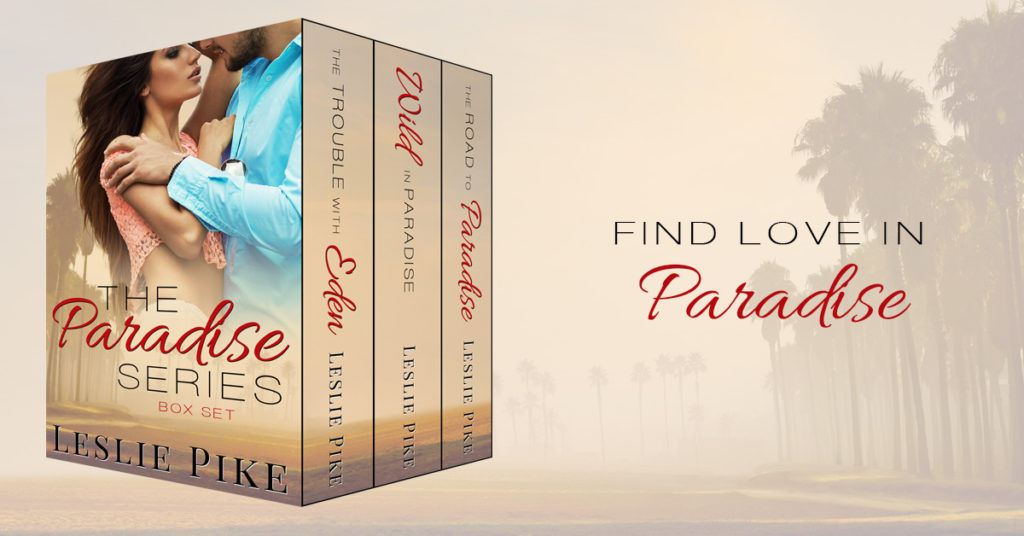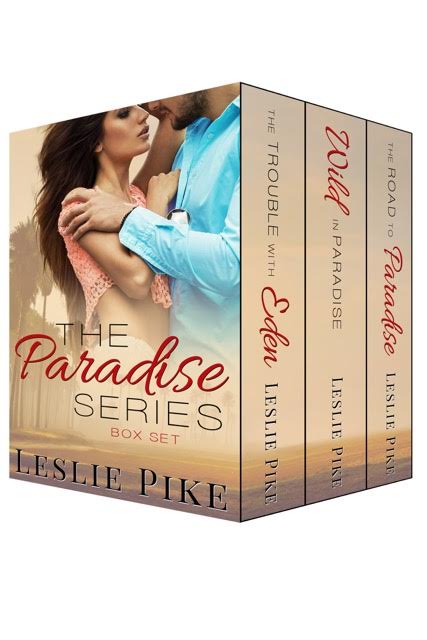 NOW AVAILABLE!
For stuntman Steven French, movie star Jack Alden and Irish bad boy Finn Kennedy, life has been defined by passing pleasures and instant gratification. Sex, excitement, and satisfaction have been their constant companions for decades. Father Paul Cruz believes he knows the meaning of fulfillment and destiny.
Knock knock. Who's there? The real thing.
Follow the paths of these men as they discover why their idea of happiness may have been less than perfect. Be with them as they navigate their way toward what's true, and see what happens when they each discover the Paradise of love.
Coming in May!