---
Coming Soon!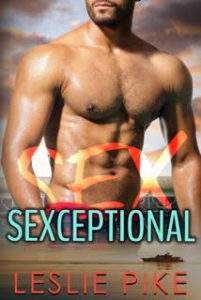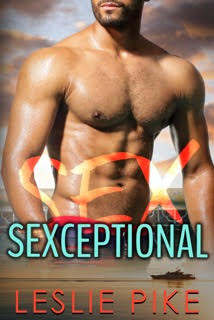 Oliver London has no problem standing stark-ass naked in front of a group of strangers.
As a figure model, it's afforded the nearly starving artist the time and means he needs to paint.
Stori Ryder runs one of Manhattan's most popular speakeasies, Whiskey River.
She's focused on her career and intent on securing a stable future after an unstable past.
Fourteen years ago, the high school sweethearts parted on a sour note.
When best friends invite them on a fabulous French Riviera wedding cruise, Oliver and Stori remember what it was that drew them together all those years ago.