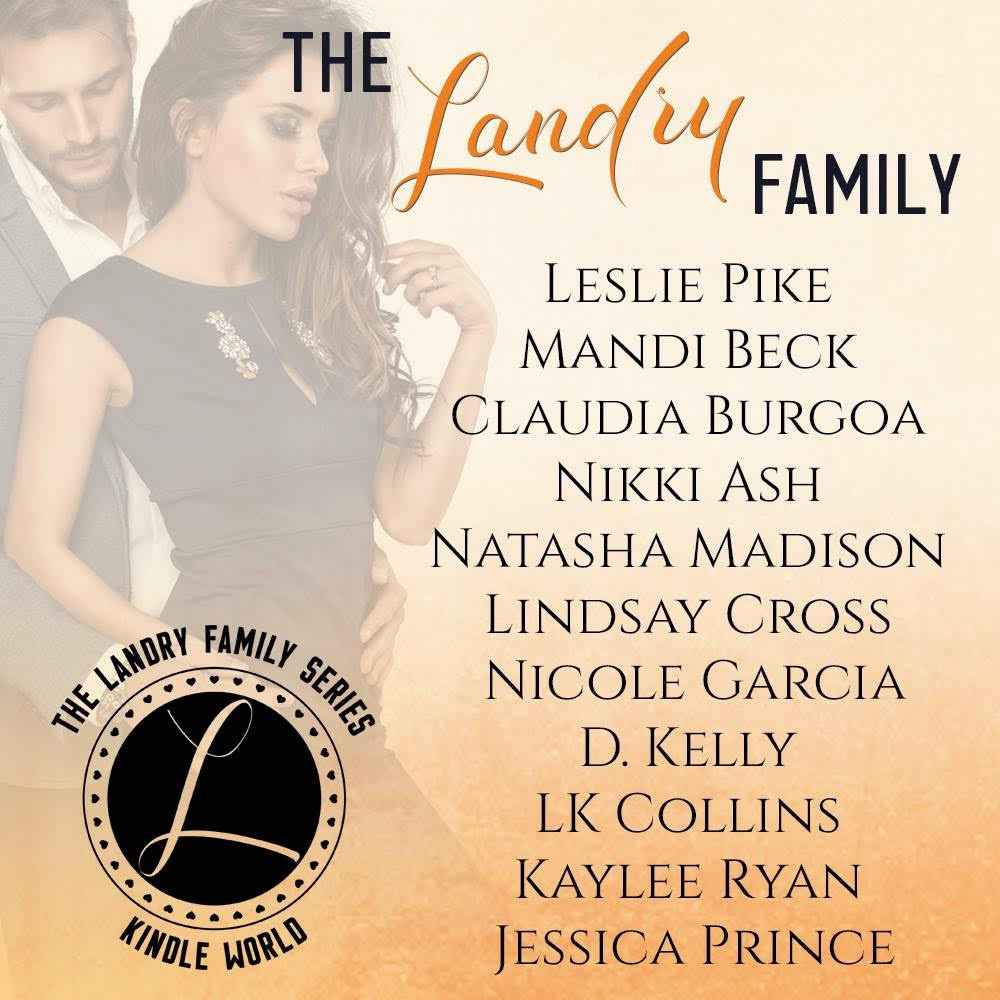 ANNOUNCEMENT
I am thrilled to share with you the project I will be working on. A new Kindle World is born!
Adriana Locke has invited 11 authors to join the Landry Family.
Each book will be set in the same world with the Landry family making appearances, while every author brings a new story to the table.
My contribution to the series is…
The Curve