This is book three in The Swift Series of interconnected standalones, each one about a different Swift sibling.
Books one and two are on sale for 99c for a limited time and both are FREE in Kindle Unlimited.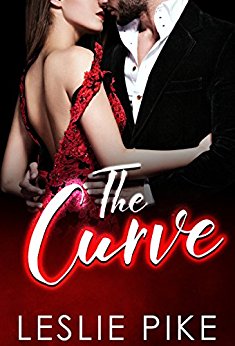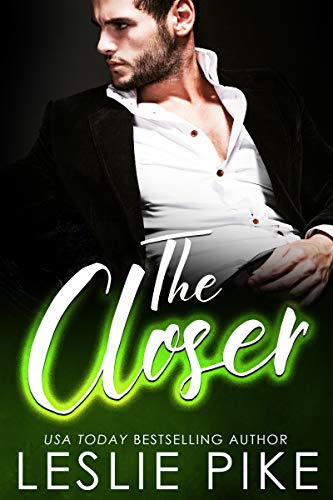 A chance meeting ignites a flash fire between them that burns every excuse to ashes and makes denial impossible.
More info →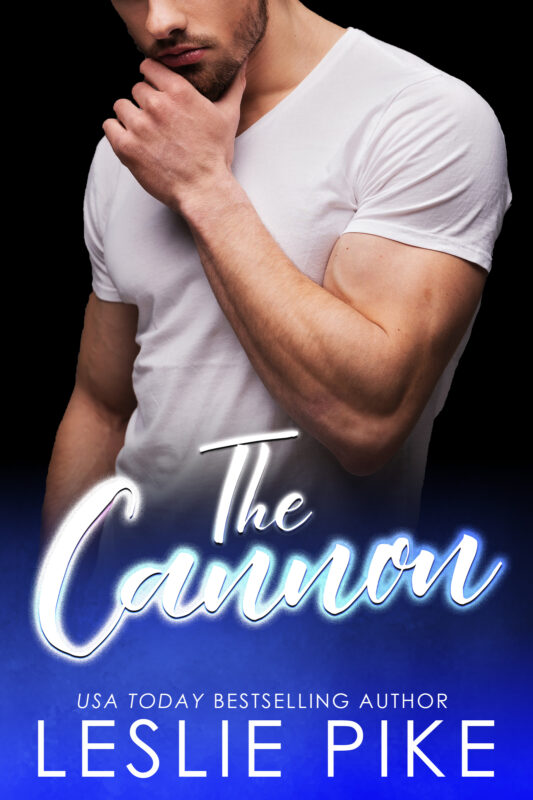 Sometimes the things you want aren't what you truly need.
More info →