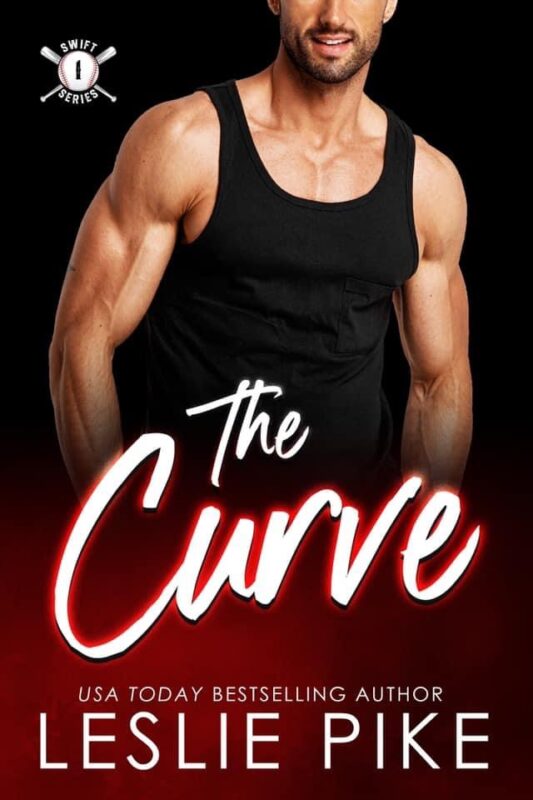 Atticus Swift has the world by the balls.
About the Book
Atticus Swift has the world by the balls. He's got timing and a natural rhythm in life that serves him well. The sexy Memphis Mavericks catcher is passionate about his career. Everything else requires little effort from him. For the Swift dynasty, baseball runs in their blood. It practically gallops.
Sidelined by an injury, he spots a woman across the room at a signing. And she's paying him no attention. Her focus is on a shy teenage girl.
Charlotte Bay is dedicated to her responsibilities. And even though she dreams of romance and love, no man has gotten close enough to figure that out. Because above all, Charlotte's a single mother whose goal is to raise a happy, confident child. Daughter Mallory has scars, emotional and physical. Both mother and child are a little broken, but even personal trials have an expiration date. And maybe their time has arrived.
Other Books in "Swift Series"
Disclosure of Material Connection: Some of the links in the page above are "affiliate links." This means if you click on the link and purchase the item, I will receive an affiliate commission. I am disclosing this in accordance with the Federal Trade Commission's
16 CFR, Part 255
: "Guides Concerning the Use of Endorsements and Testimonials in Advertising."