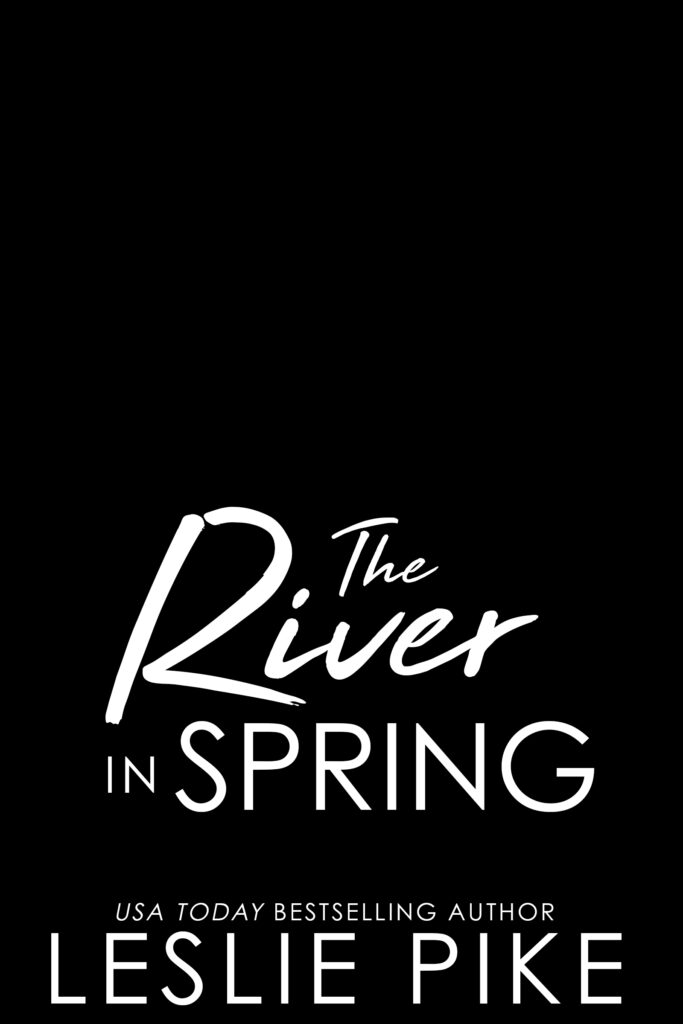 I started writing …The River In Spring.
This will be book two in the Lyons Family Series. It will feature one of Scarlett's brothers who was the heroine in book one, The Beach In Winter. If you haven't read The Beach In Winter don't worry you have time to.
As of now I expect to release this March/April of 2021. You can add it to your shelf : https://bit.ly/3lhvtMv
Are you as excited as I am? People loved Scarlett's brothers and have asked for all of their stories.